Reasons to Invest in Nigeria's Free Zones
NEPZA is
the best
gateway to Investing in Nigeria
Nigeria Export Processing Zones Authority (NEPZA) is the major driver of Government's initiative to diversify the Nigerian economy. With attractive investment packages and a focus on economy-driven sectors, NEPZA provides investment opportunities in different sectors across the country.
Why Operate in Nigeria
Advantages of Doing
Business
in Nigeria
Strategic Location
Strategically located in the western coast of Africa Nigeria is well-positioned for export to the rest of Africa and the whole world.
Human Capital
Nigeria has a large pool of trained and trainable work force for cost-effective operations.
Huge Consumer Market
Access over 250 million potential consumers within the West African region and over a billion consumers across the African continent.
our free zones
Our
[Active]
Free Zones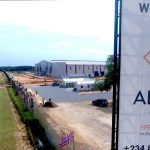 Alaro City Lekki Free Zone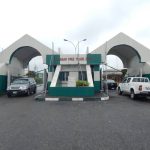 Calabar Free Trade Zone (CFTZ)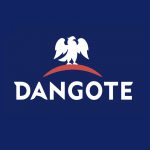 Dangote Industries Free Zone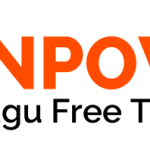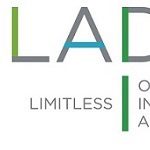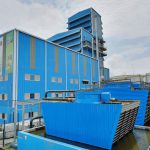 Lagos Free Trade Zone (LFTZ)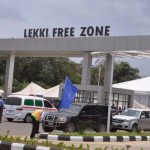 testimonials
What Our
[Investors]
Say